DRIVING TEST PASS CLUB STARTER EDITION
The Driving Test Pass club Starter edition will guide you through those first steps of learning to drive. Answering those questions that you probably haven't even thought of yet.
THE STARTER EDITION INCLUDES ALL OF THIS
1: How to find your perfect driving instructor. (Please note all driving instructors are NOT the same?
2: How long does it take to learn to drive? (The answer may surprise you)
3: Explain to the learner driver the responsibilities of not just a learner driver but a fully qualified driver (There's more to driving than moving a car)
4: What the theory test is all about
5: Basic information on the practical test.
6: E-Copy of The Highway Code
7: E-Copy of Know Your UK Road Signs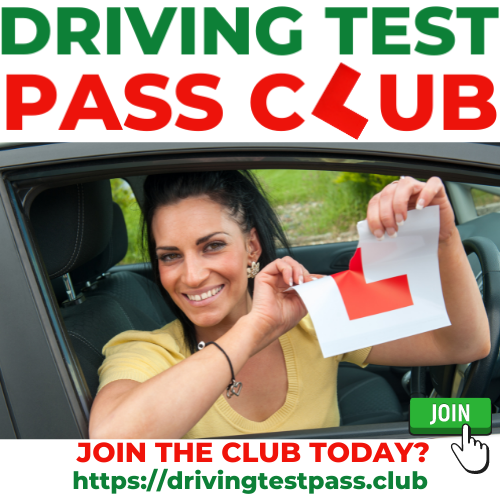 Let our course creator Graham tell you all about the full edition of the Driving Test Pass Club, and most importantly how you can save over £300 off the cost of learning to drive.

Check your inbox to confirm your subscription